Aspin featured on WatchPro.com
At Aspin, we're delighted to be featured on WatchPro.com – with a Q&A feature on our work as a supplier to the watch industry.
WatchPro is a magazine and website, dedicated to retailers, brands, wholesalers and trade buyers. Aspin Sales Manager Doug Mendes spoke to Daniel Malins at WatchPro about why Aspin's services should be of interest to all watch brands.
Since first working with Citizen Watch in 2012 to provide both iPad ordering and B2B eCommerce, Aspin has expanded our presence in the watch sector with several other businesses including Bremont, Guess and Sequel.
The February 2018 edition of WatchPro magazine also features Aspin, with a double page PixSell advert. In addition, an animated Aspin advert can also be seen on the WatchPro website.
To view the Q&A in full, please visit watchpro.com.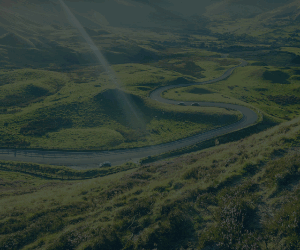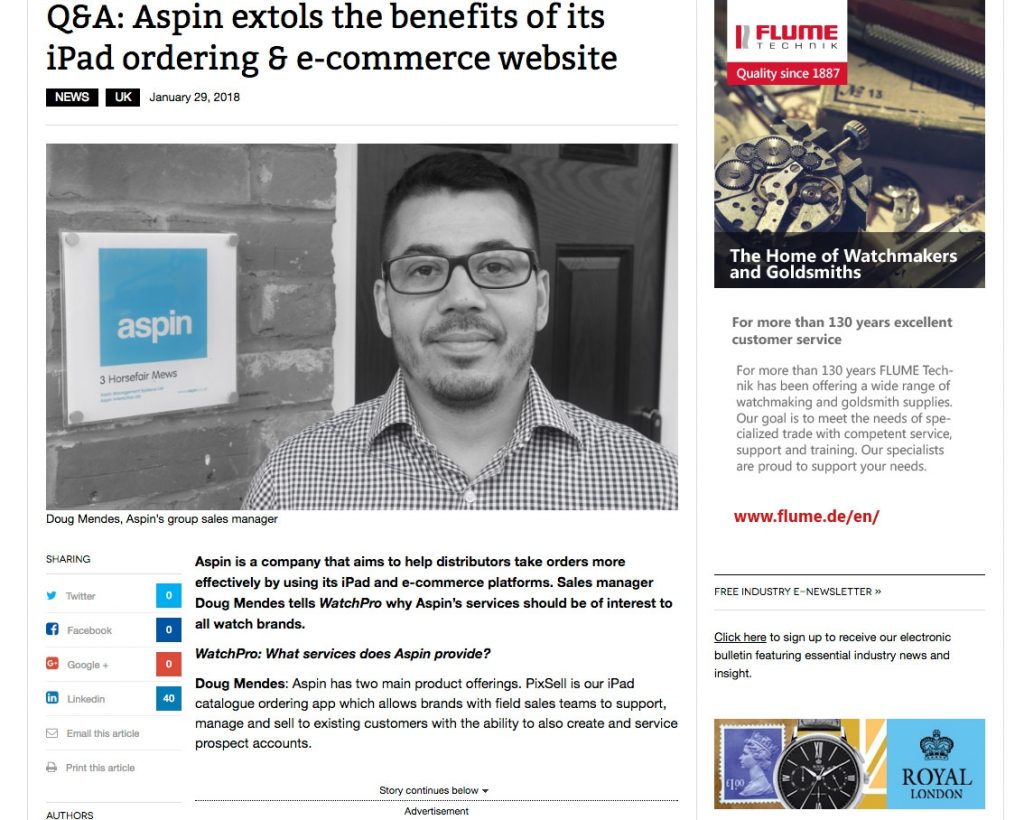 You can view more information on our work within the watch and jewellery industry here.
If you would like to see how our iPad ordering or trade eCommerce solution could help your business, please get in touch with us on 01794 500 200, or email info@aspin.co.uk