Glowing feedback for Aspin Support
We are always pleased to receive feedback from our customers on the PixSell and InterSell support we provide. Thank you to Smart Garden, Lesser & Pavey, Churchill China and TY UK for leaving us fantastic reviews.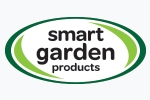 Smart Garden Products: Stuart Holley, Product Marketing
"The Aspin support team are incredible. They are extremely efficient and factual.  Alistair and Sam always respond kindly to our queries."
Rating:  5/5
Lesser & Pavey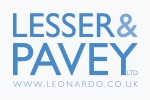 : Ian Barclay, IT Manager
"A big thank you to your team and, in particular, Louis, who came along to give our team training on some new modules that we've added to PixSell. The training was excellent, and Louis was very knowledgeable and personable and handled everything very professionally.
Our team went away very happy."
Rating:  5/5
Churchill China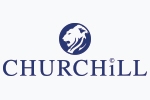 : Jolene Roberts, Sales Representative
"Excellent help from Alistair. I am not very technical but I was helped all the way when completing a new task – thank you very much."
Rating:  5/5
TY UK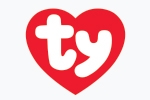 : Tony Vernon, IT Manager
"Very happy! Just been assisted by Alistair to resolve a very irritating issue that has been hounding us for a while now. As always, Alistair is always happy to assist and is very capable and professional in his approach. Thanks again!"
Rating:  5/5
If you would like to share your thoughts on your Aspin Support please click here.