Summer is nearly here! What's in store at Aspin?
Bank holidays, barbecues and the World Cup – there's a lot to look forward to this summer. At Aspin over the coming months, we'd argue there is just as much :-).
GDPR takes effect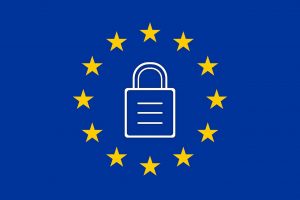 As you will all be aware, on May 25th, a new legal framework known as the General Data Protection Regulation comes into force. This legislation will have a big impact on how businesses communicate with their customers and prospects. At Aspin, we've been busy making sure that the data we hold from our customers is fully compliant with the regulations.
You can find our policy here: (click to view/download)
The third Aspin eCommerce workshop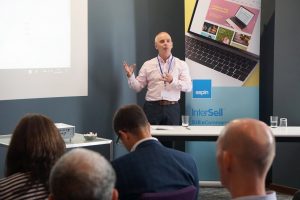 So far this year we've travelled to Oxford, ventured up the M1 to Nottingham, and hosted a couple of our B2B eCommerce workshops. From the two events, we've welcomed around 50 of our customers. Following the high levels of engagement, and demand for a future event – we will be running another day on Wednesday June 13th, back in Oxford.
Our workshops are relevant to any distributors that share an interest in trade eCommerce, and who would like to find out more about our InterSell platform. You can secure your place for this event here.
PixSell 3.0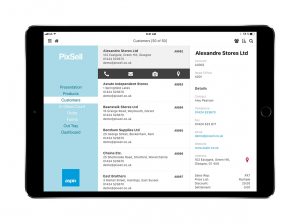 Over the last few months, our iPad catalogue app has been undergoing some major changes with a new version of PixSell due to be launched this year. Written in Apple's Swift programming language, PixSell 3 is designed to take advantage of modern iOS frameworks and functionality.
We hope that a full preview of the app will be available for release on the App Store very soon. We are very excited about this new launch and will continue to update you on any further developments.
The return of the Aspin carpark barbecue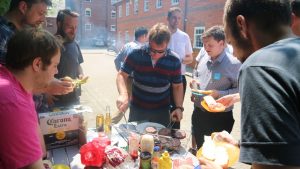 Dust off the cobwebs, the Aspin staff carpark barbecue will be making an appearance over the summer months. What better way to enjoy the hot weather during work then with a lunchtime burger and a cold drink?